28 Apr
A world of change has swept over Washington in the wake of the 2016 presidential election, and the upcoming 100th day of the Trump administration makes for a good mark to check in on some familiar faces from the trail.
Here's a round-up of some of the best-known characters from the campaign with updates of what they're doing these days.
Donald Trump: In the White House
The former real estate mogul and reality TV star is now settled into his latest address: 1600 Pennsylvania Avenue. Trump's 100th day in office comes this Saturday, and his team has been touting their accomplishments throughout the week, talking about the executive actions Trump has signed and the appointment of Neil Gorsuch to the Supreme Court.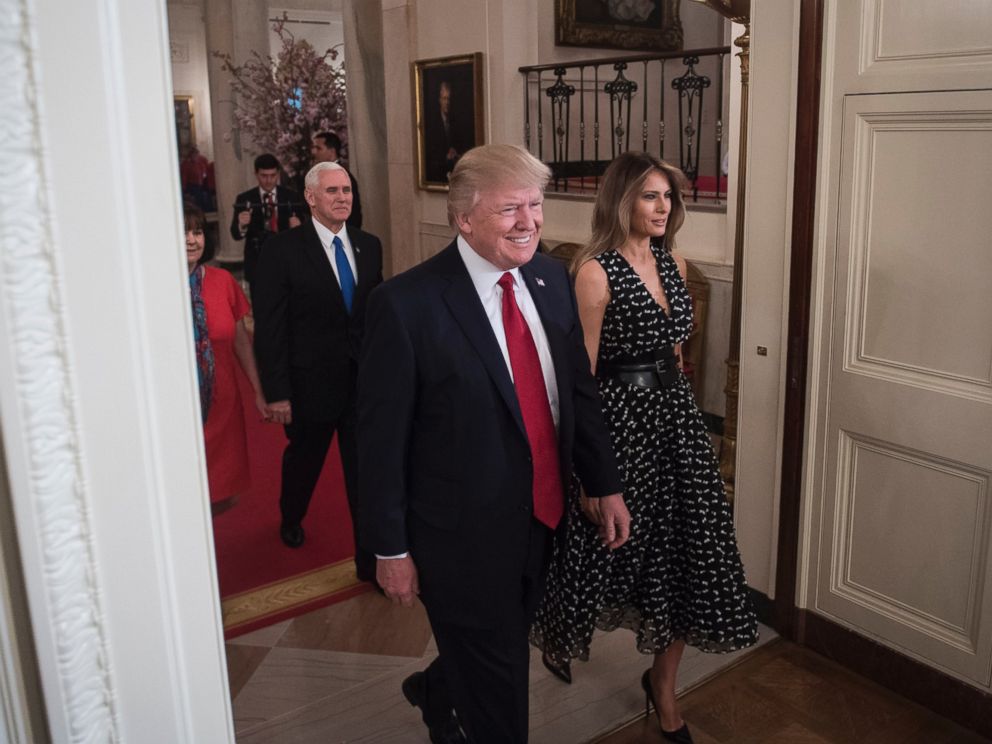 The first lady has hosted a handful of events in Washington and been by her husband's side for a number of appearances, but she has not become a fixture in the White House — at least not yet. She made it clear soon after the election that she would be staying in New York through the school year so that the couple's young son, Barron, wouldn't have his schedule interrupted.
The choice to have the first couple live separately has not come cheap, with security for Trump Tower costing between $127,000 and $146,000 per day according to an estimate by the New York Police Department. That cost increases to an average of $308,000 when the president is in New York.
Ivanka Trump: First daughter and official assistant to the president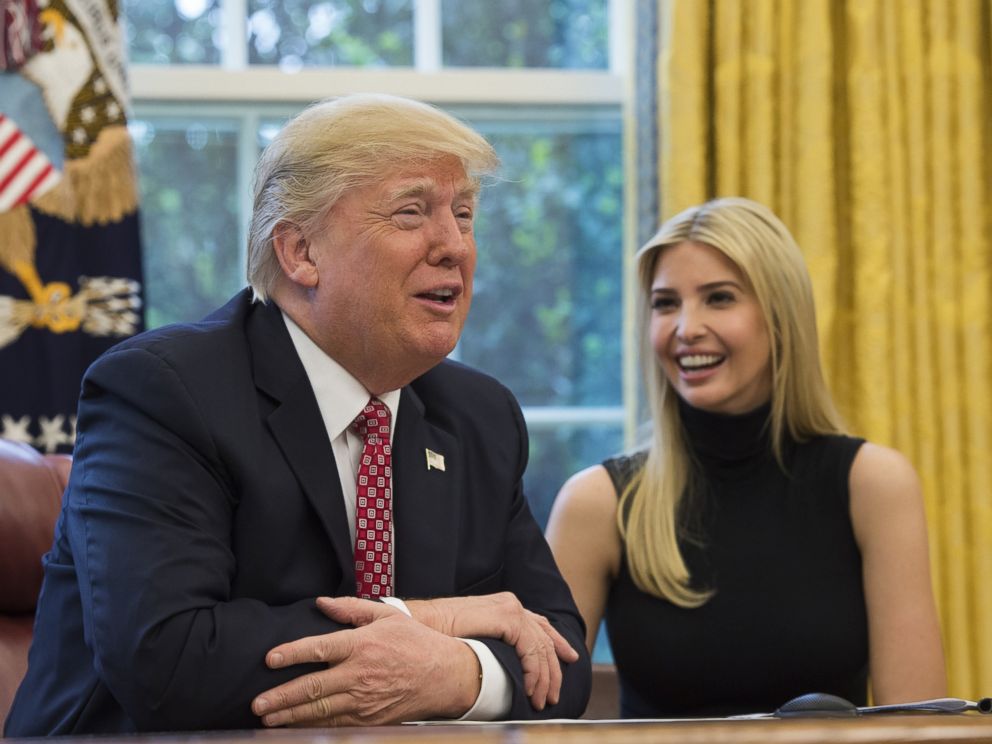 President Trump's eldest daughter, Ivanka Trump was a regular presence on the campaign trail, and that continued through the start of her father's presidential term.
She posted frequent updates on social media showing her inclusion in roundtable discussions and at official events alongside her father, but it wasn't until the end of March that she was given a formal title of "assistant to the president." The title came after her receipt of security clearance, a government-issued device and a White House office. She is now legally responsible for upholding government ethics rules, though she is not taking a salary.
Donald Trump Jr. and Eric Trump: Running the family business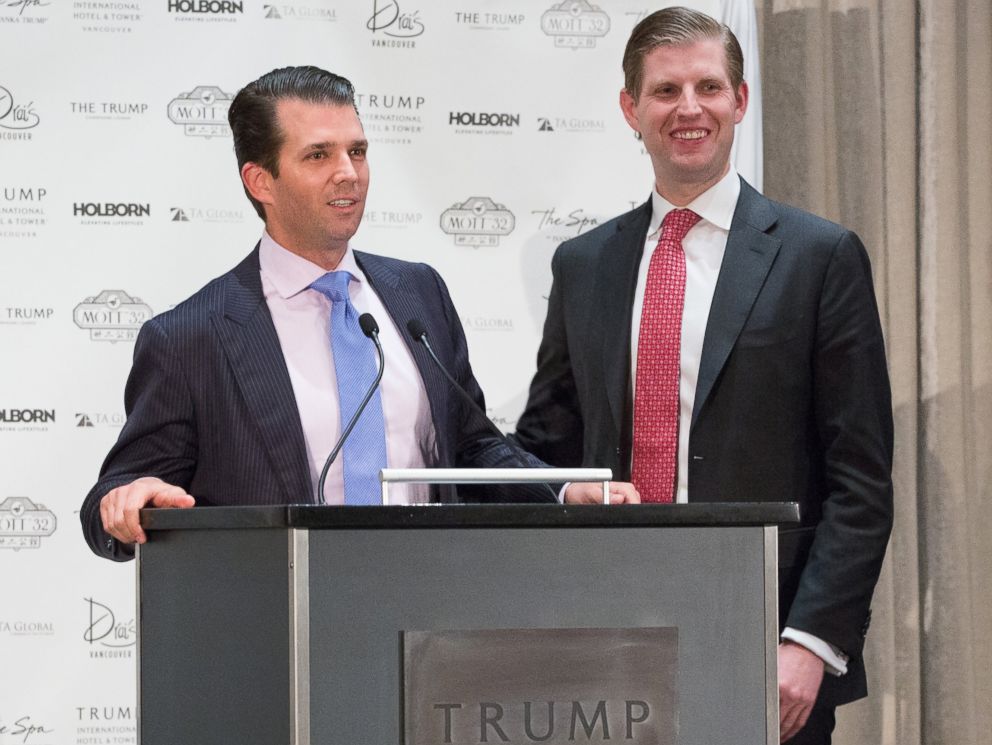 Though they make infrequent trips to visit their dad and sister in the nation's capital, President Trump's two eldest sons are based in New York, where they're tasked with running the family's eponymous business.
Kellyanne Conway: Campaign manager turned counselor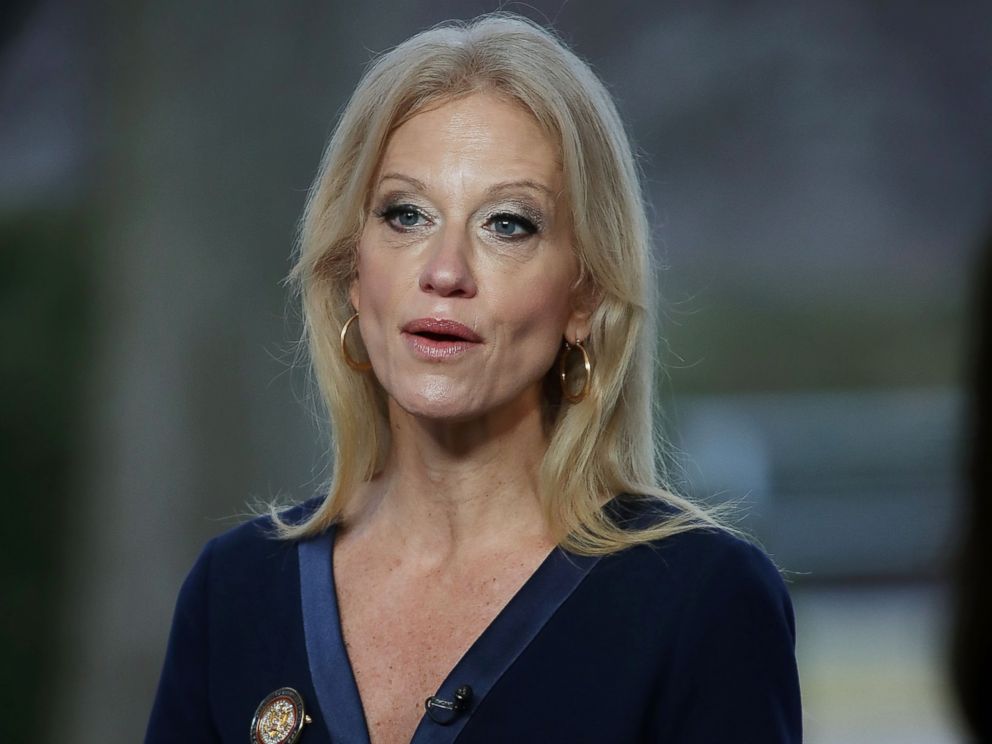 Conway made history by being the first female campaign manager of a winning presidential bid, and she was among the most familiar faces of the Trump team due to her frequent television interviews in the run-up to the election.
That TV presence continued through the transition and the start of the administration, as Conway was named as a counselor to the president. She still plays an active role in the White House, though her frequency on the airwaves has declined. Conway's TV interviews appeared to drop after a number of controversial comments, including her mention of "alternative facts," citing a terrorist attack that never happened and saying that the president had "full confidence" in his then-national security adviser hours before he submitted his requested resignation.
Michael Flynn: No longer involved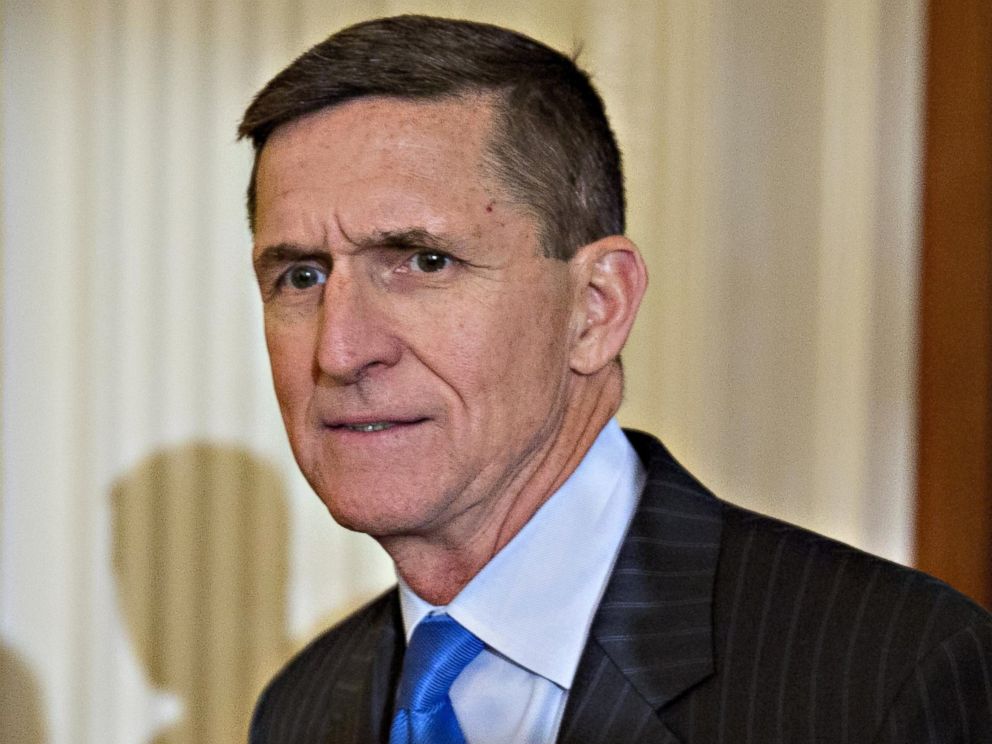 The former director of the Defense Intelligence Agency was a vocal supporter of President Trump's and regularly campaigned for him in the lead-up to the election. He played an active role during the transition and was named Trump's national security adviser before being fired over an issue stemming from his conversations with the Russian ambassador to the U.S.
Flynn had previously confirmed that he had spoken to the ambassador, but denied that the sanctions imposed on Russia by the U.S. for its interference in the 2016 election were mentioned — a discussion that may have violated federal law. Vice President Mike Pence had publicly defended Flynn, saying that he had called Kislyak to wish him a merry Christmas and to offer condolences after a deadly Russian plane crash. Administration officials noted that the vice president was relying on information provided to him by Flynn. Flynn later said that he "can't be certain" if sanctions were brought up in the conversations.
Flynn wrote in his Feb. 13 resignation letter that he "inadvertently briefed the Vice President-elect and others with incomplete information regarding my phone calls with the Russian Ambassador," but questions about the legality of the calls remain.
His son, Michael Flynn Jr., was the first one in the family to have his ties to the Trump camp cut. That came in December during the transition in relation to a tweet about the Pizzagate conspiracy theory.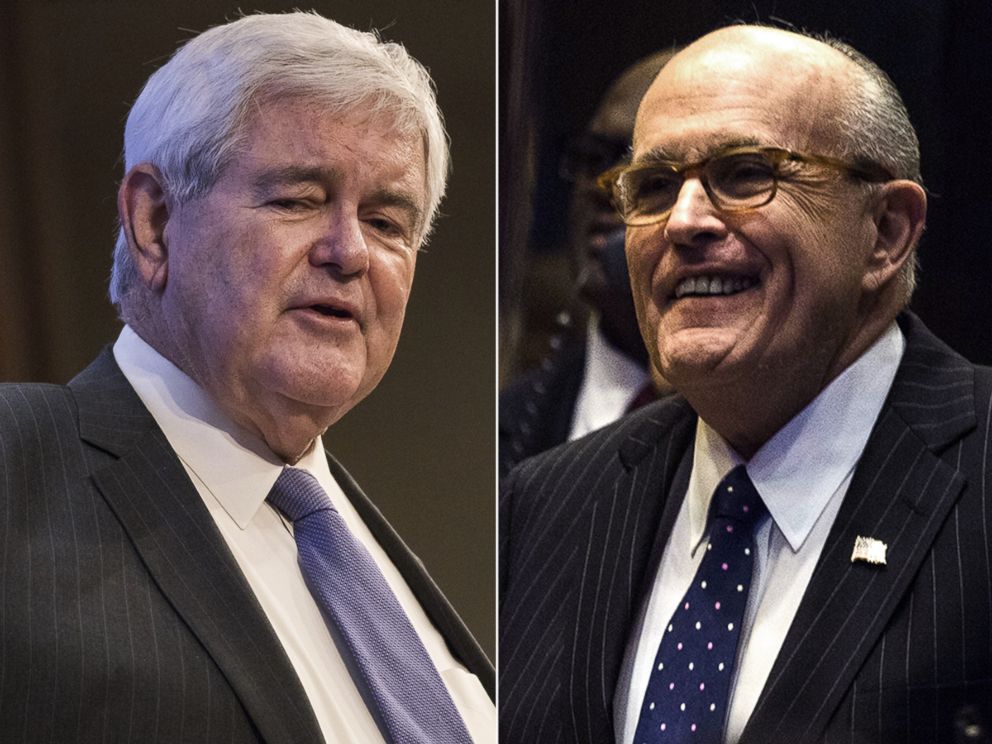 The former speaker of the House and former New York City mayor were outspoken surrogates for President Trump throughout the campaign, and there was much speculation that they could round out his Cabinet if he won. Neither, however, ended up being named to any formal roles. For his part, Giuliani removed himself from consideration for any position in the administration on Nov. 29. Gingrich said the same earlier in the month.
Chris Christie: Helping on opioid initiative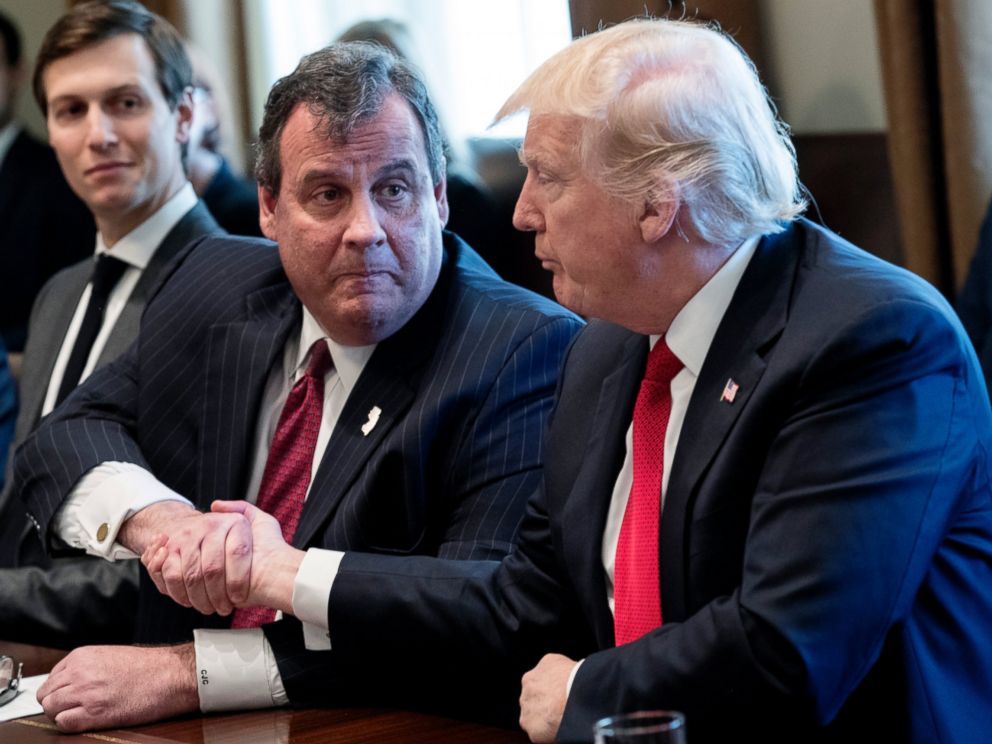 Though the New Jersey governor was also seen as a possible Cabinet pick and had been vetted as a possible vice-presidential pick because of his steady support throughout the campaign, Christie was never appointed to an administration post. He also had his role as the head of the transition team — a title he was given before the election — taken away as he was replaced by Vice President-elect Pence as the head of the transition team on Nov. 11. Christie reportedly stayed in contact with President Trump privately but didn't really re-emerge in the public political spotlight until last month, when it was announced that he would lead a new White House commission tasked with tackling opioid addiction nationwide. The commission will fall under the White House Office of American Innovation, which Jared Kushner will lead. In recent interviews, Christie has said he remains in regular contact with the president.
Hillary Clinton: Out of the woods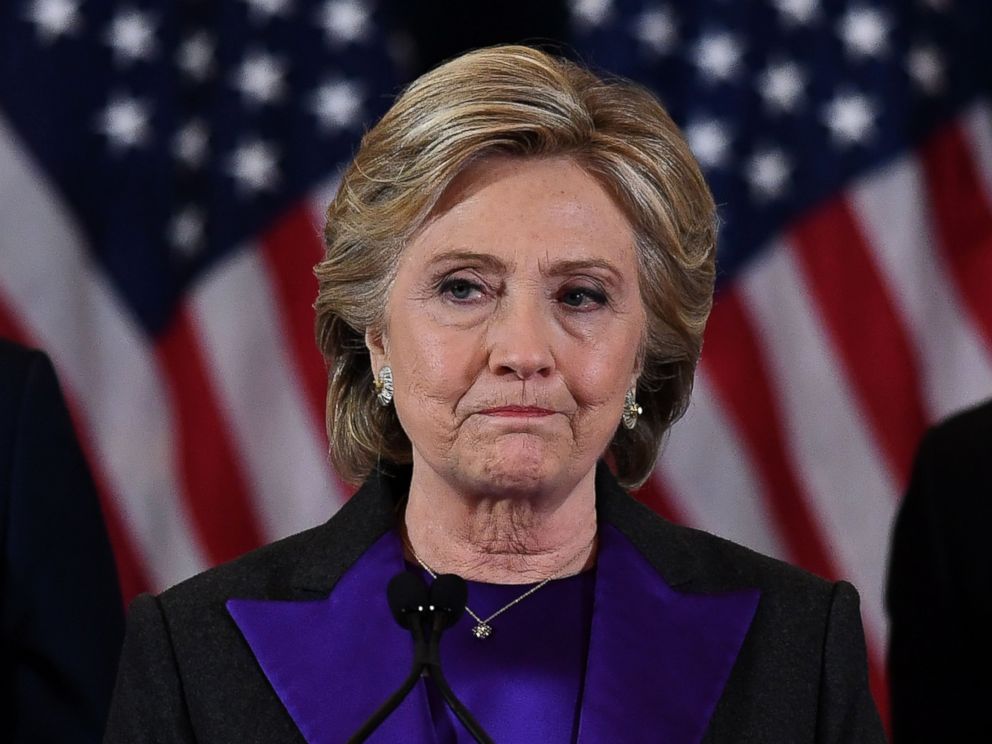 The election ended in what many viewed as the largest upset in recent presidential history, and it seems to have come as a jolt to Clinton.
After giving a concession speech the morning after the election, Clinton largely retreated from public life, with a few exceptions for largely apolitical speeches at events for organizations she cares about, such as the Children's Defense Fund, where she once worked. Clinton also attended President Trump's inauguration — as is common for former first ladies — and wore a white suit in an apparent nod to the suffragette movement. At the luncheon immediately following the inauguration ceremony, President Trump said he was "very very honored" that the Clinton and her husband attended and he led a standing ovation for them.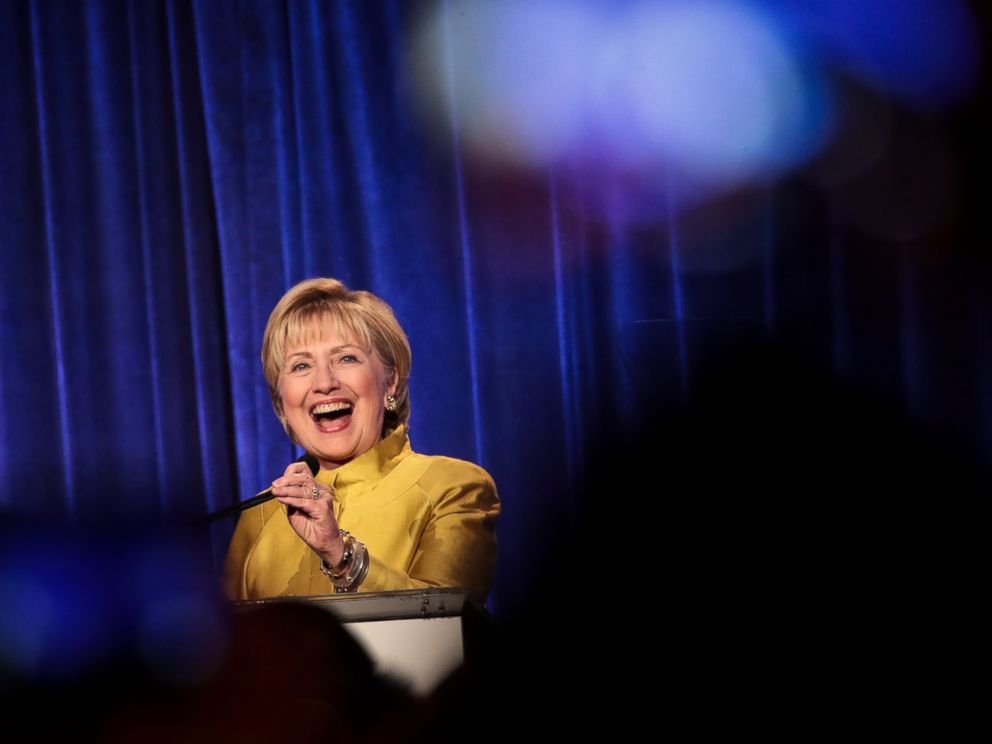 Clinton has also been spotted going on long walks in the woods near her home in Chappaqua, and the random sightings have become a bit of laugh line — one that Clinton joined in on later, saying in March that she's "ready to come out of the woods."
Clinton has also been critical of President Trump and some of his policies on Twitter.
Former President Barack Obama: Back from vacation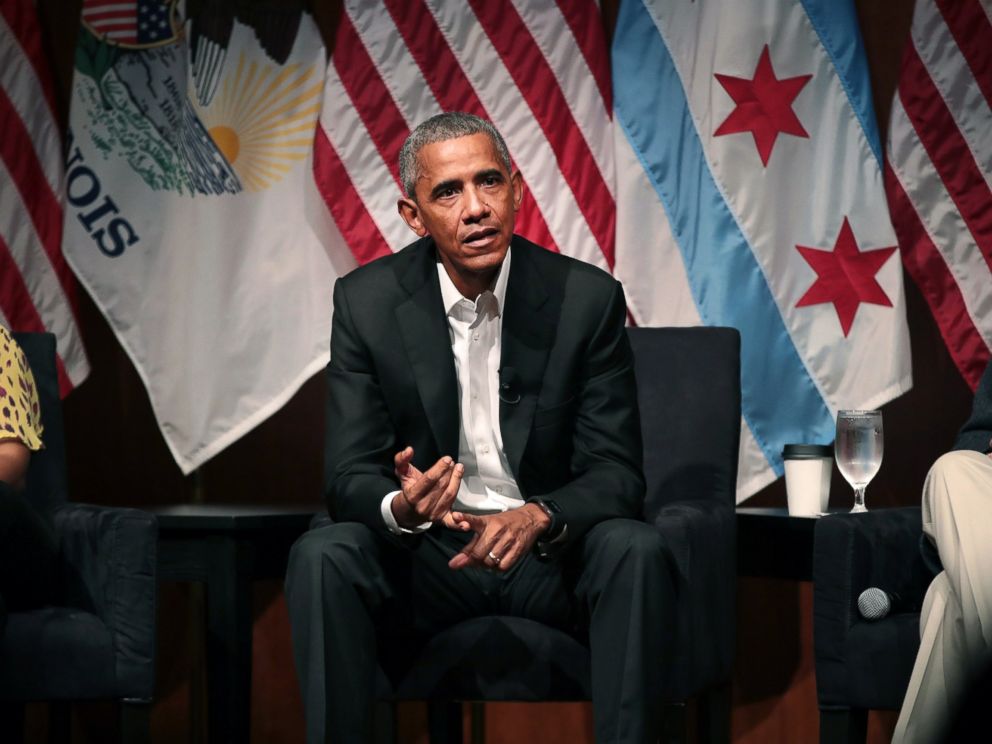 Though they were in very different positions, former President Obama and Clinton appear to have taken similar paths during the start of the Trump administration. Obama was still at work and in the White House until President Trump officially took over on Jan. 20, but after the inaugural swearing in, he and Michelle Obama took off for the first in a series of vacations.
His post-presidency activities have included golfing in Palm Springs, kiteboarding with business magnate Richard Branson, and spending time on a yacht with Oprah Winfrey, Tom Hanks and Bruce Springsteen in Tahiti.
Former President Obama returned to more familiar grounds this week in Chicago, where he hosted a panel on civic engagement, though he did not mention Trump's name once. The event was the first of a series of planned public events he will be attending in the coming weeks and months as his presidential foundation begins to get off the ground.
Former President Bill Clinton: Back to his schedule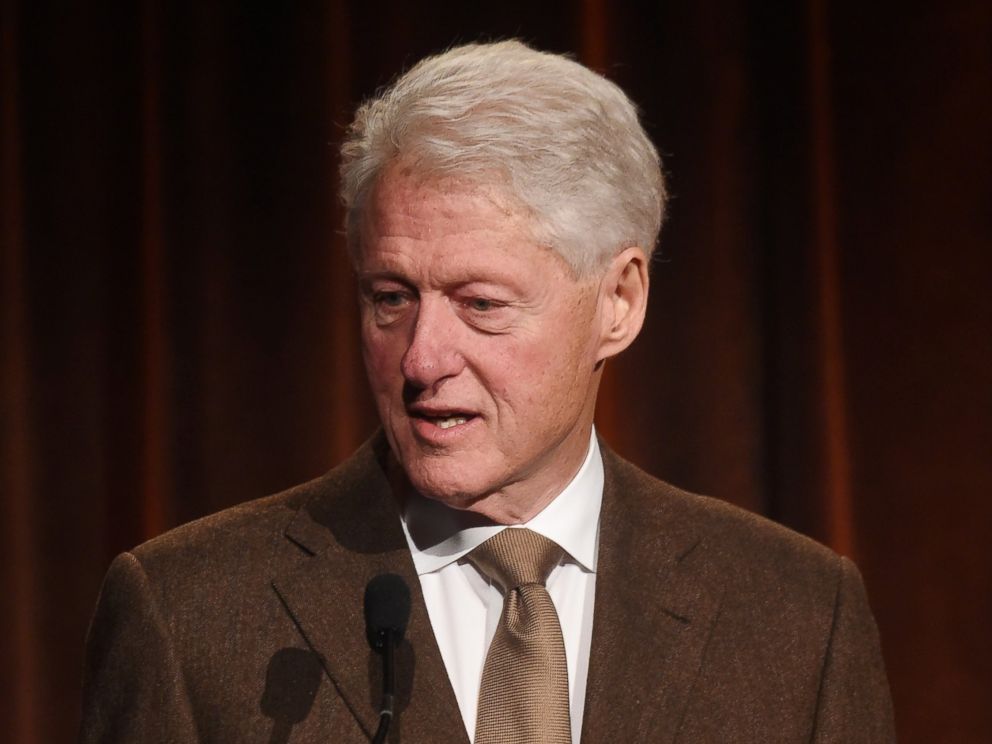 The former president has resumed a schedule similar to the one he had back before his wife's second presidential bid. He has appeared at events hosted by his family's eponymous foundation and made a recent trip to his presidential library in Arkansas, where he saw fit to troll Trump for his unfounded wiretapping claims.
Chelsea Clinton: Becoming more of a presence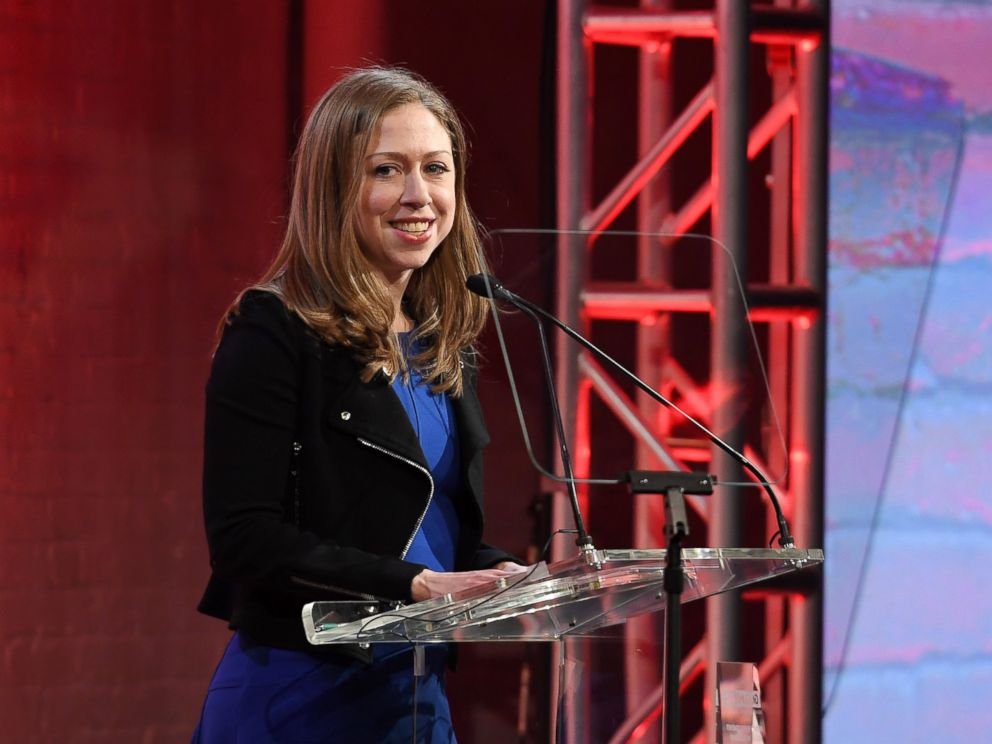 While her mother may be keeping a low profile, Chelsea Clinton has been amping up her own.
Chelsea Clinton has been actively tweaking President Trump on Twitter, criticizing his policies, sharing photos of her involvement in the various protest marches that have happened during Trump's term and commenting on news reports. She has also co-authored a book about global health that is going to be published next month.
The increased profile has led to inevitable questions about whether she plans to follow in her parents' footsteps and enter into politics, though she has repeatedly denied having any desire to do so – at least, not "right now," as she hedged in an interview with Variety.
Huma Abedin: Consistently low profile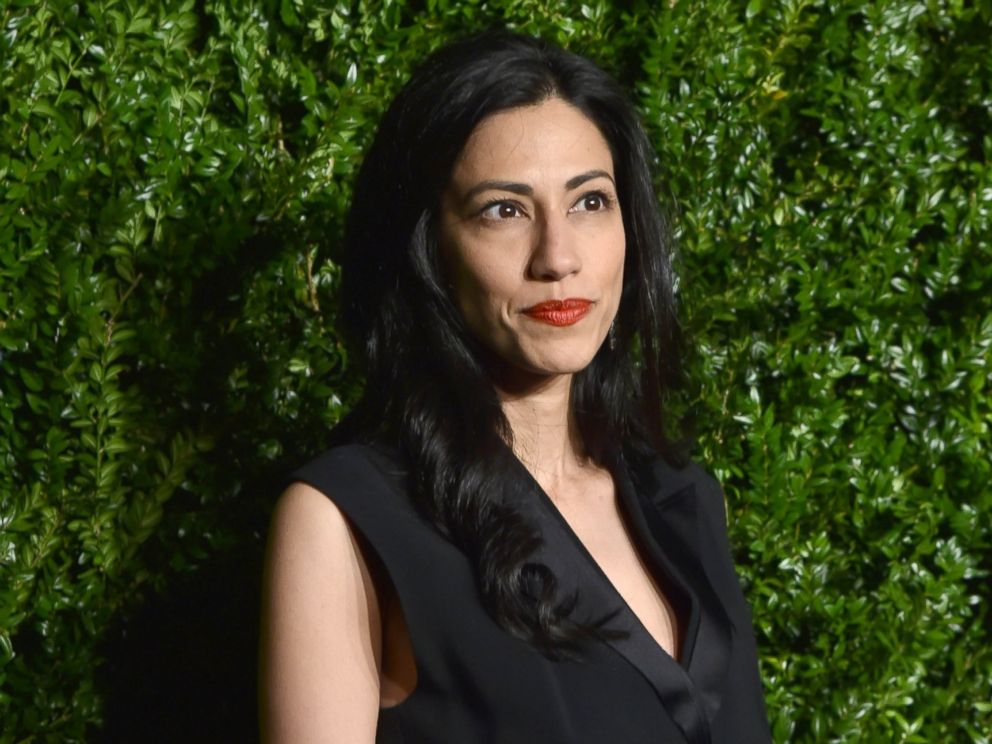 Abedin was a fixture in the Clinton camp well before the campaign, dating back to her work as an intern for Hillary Clinton when she served as first lady. Abedin eventually served as deputy chief of staff to Clinton when she was secretary of state, before serving as vice-charwoman of the campaign and perhaps her closest adviser.
Abedin gained more of the spotlight than she likely wanted during her now-estranged husband Anthony Weiner's bid for mayor back in 2015, which ended after a second sex scandal (the first led to his resignation from Congress in 2011).
Abedin and Weiner's relationship rocked Hillary Clinton's presidential bid less than two weeks before election day, when FBI Director James Comey announced that the investigation into Hillary Clinton's email server was back on because of an unrelated case; that case was later determined to be related to Weiner and documents on his computer that pertained to his wife's work on the Clinton campaign.
Since the election, Abedin has kept a very low profile, and Politico reported earlier this month that she is fielding offers for a book deal.